Welcome!
Revive Church is a place of life, hope, and restoration. We are everyday people with families, careers, and responsibilities, but we are committed to developing a lifestyle of seeking God.
We are glad you're here!
Who we are.
We are a diverse church family in Kansas City with people of all ages and from all walks of life. We love to gather together to worship God, learn from the Bible, and become all we can be in God.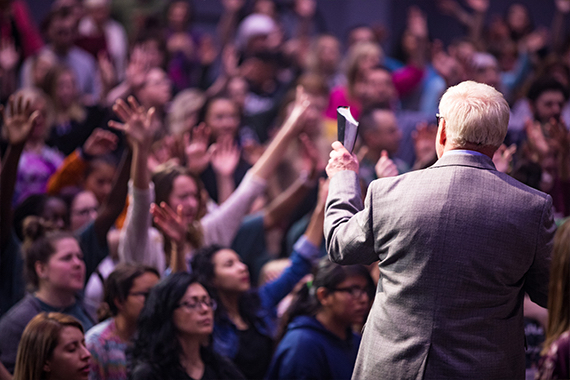 What you'll find.
At Revive Church, you will find a community of people who love God and each other. When you arrive, expect to be welcomed by our greeters. Our services consist of heartfelt worship and powerful preaching of the Bible, followed by prayer ministry. If you have children, they are welcome to participate in our children's ministry or they can sit with you during service.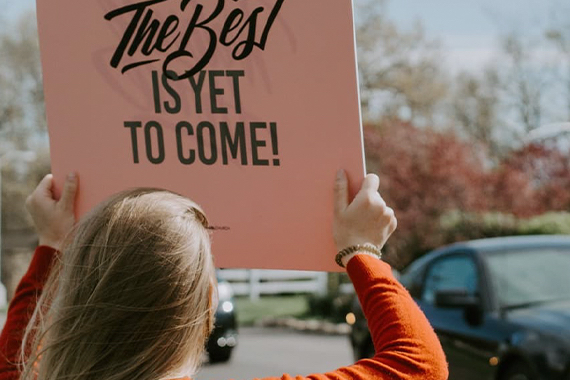 When we meet.
We believe we are most powerful when we gather together. Corporate prayer is held on Wednesdays at 7 p.m. Our Friday night revival service begins at 7 p.m. On Sundays, service begins at 10 a.m.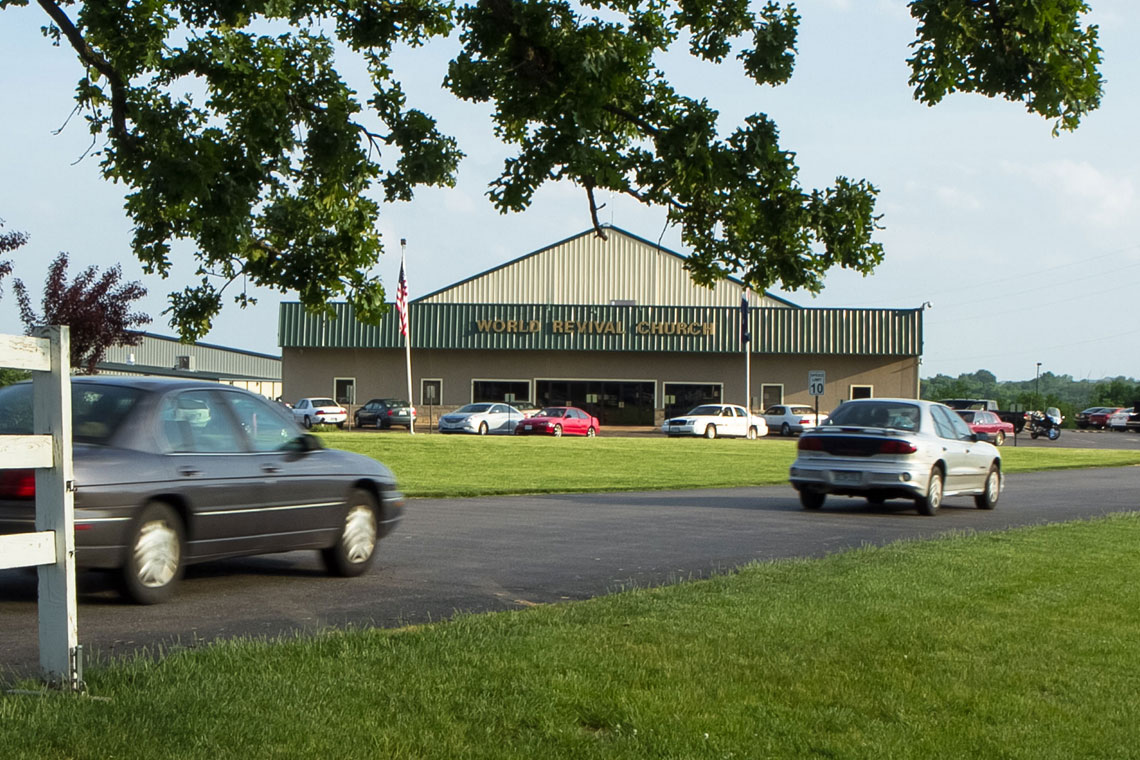 Where we meet.
All our church services are held at 9900 View High Drive in Kansas City, Missouri. We also offer online live streaming that can be accessed through the World Revival Church app.
Why visit.
We believe church should be a place where you meet God. We do everything we can to create an atmosphere where God will dwell so that people can experience life, freedom, and joy. Where God is, lives are restored, relationships are mended, and hope is found!
At Revive Church, you can connect with God, make good friends, and find fulfillment in every area of your life. Join us and experience life!