Welcome!
World Revival Church is a place of life, hope and transformation. We are normal, everyday folks who balance jobs, families and careers all while maintaining a strong desire to do extraordinary things for God.
Who we are.
We are a multi-cultural church family with people of all ages and from all walks of life. We love to gather together to worship God and to learn from the Bible how to become all we can be in God.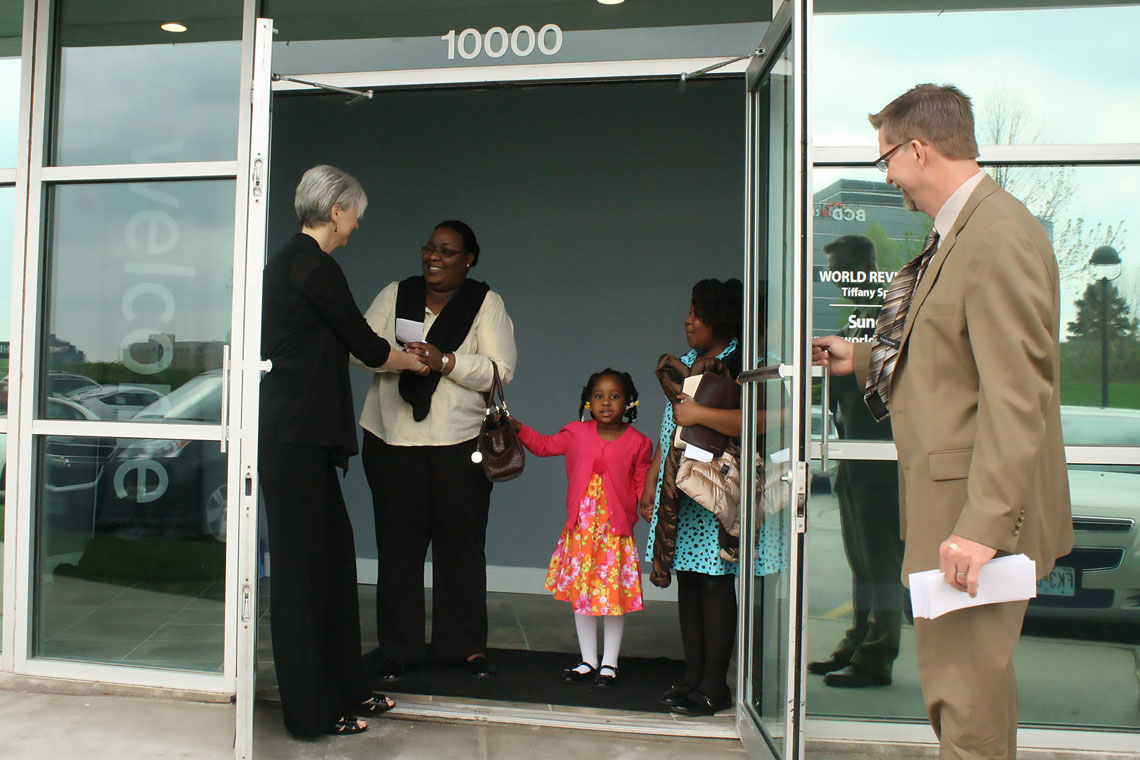 What you'll find.
The first time you visit, you will find a warm welcome and helpful folks. You will be guided each step of the way – from the parking lot, to the Welcome Center in our church lobby, to our children's ministry areas and to the sanctuary. If you have more questions, feel free to ask at the Welcome Center.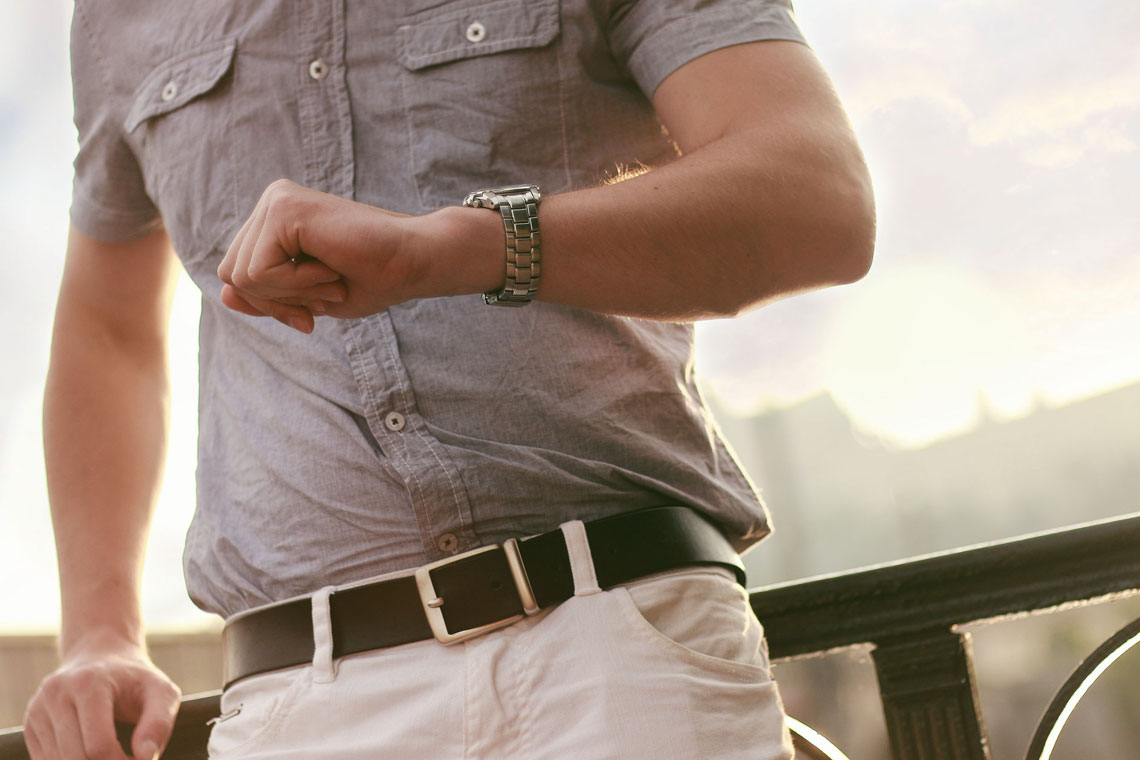 When we meet.
The body of Christ is more effective when it's together. Our Wednesday and Friday night services start at 7 p.m. at our View High campus in Kansas City. We offer Sunday services at our View High campus starting at 10 a.m.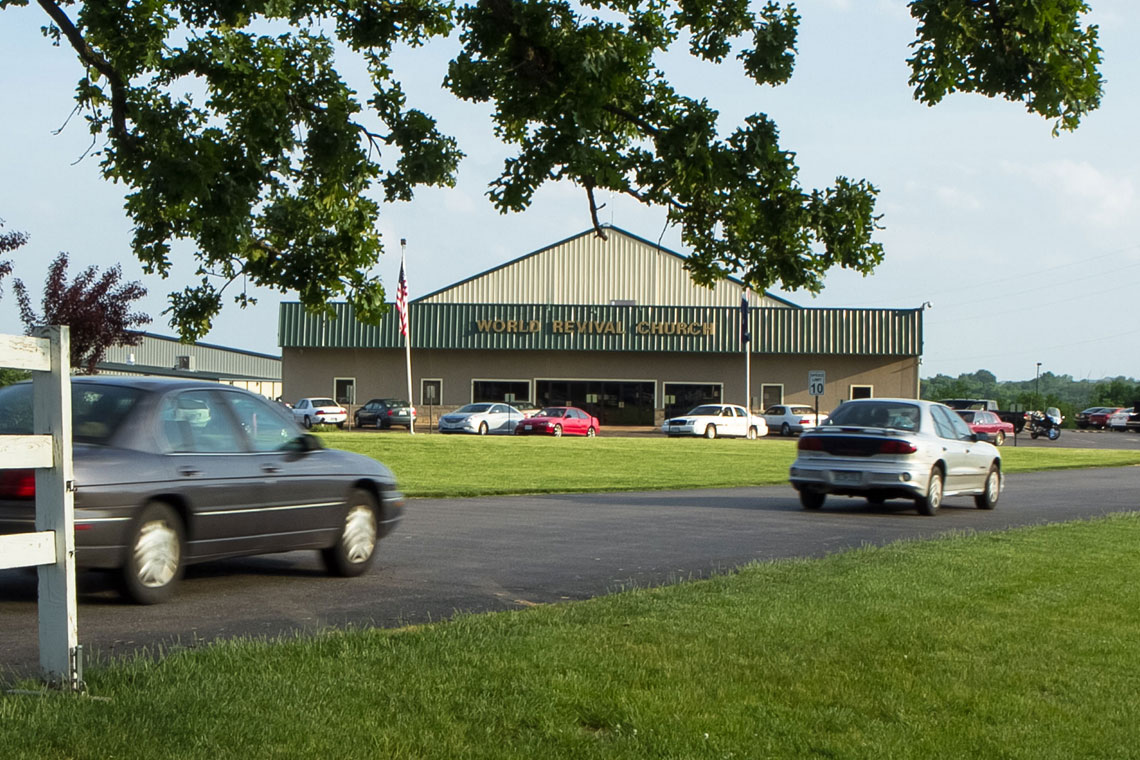 Where we meet.
Our main campus is in the Kansas City metro area and is connected with churches around the globe through streaming services. World Revival Church is a great place to network with friendly believers, learn more about the promises of God, experience His presence and get equipped for successful victorious living.
Why visit.
Church should be the place where you meet God. We do everything we can to create an atmosphere where God will dwell. Where He is, life happens! He restores our lives, our relationships and our purpose for living.
Our desire is to provide a place where you can connect with God, make good friends and find fulfillment in your life. Join us and experience life!