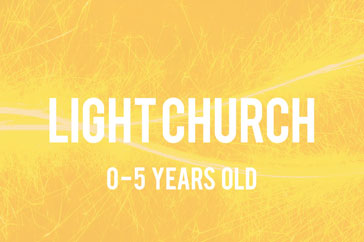 Every Service
Light Church
Ages 0-5
Light Church is for newborn through 5 year olds during adult services. Our specially trained leaders help these children begin to develop a solid foundation in Jesus. These youngest members learn Bible principles and memory verses while participating in fun "mission marches." Light Church includes a snack, crafts and time to interact with other kids.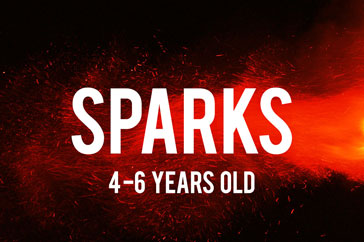 Wednesdays
Sparks
Ages 4-6
Sparks class on Wednesday night sets our 4 through 6-year-old children on fire for the Lord. Sparks is fast-paced and interactive, with fun original music so the Bible message comes alive to them. They learn who God is and how to apply the Bible lessons.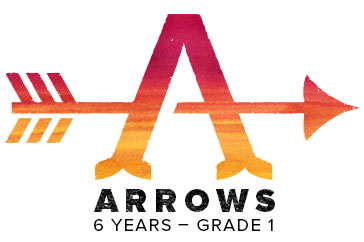 Wednesdays
Arrows
Age 6 - Grade 1
Arrows on Wednesday nights is an action packed class for ages 6 through first grade with interactive Bible stories, passionate worship and fun. You won't want your kids to miss out! Look for the Arrow sign in the Education Building.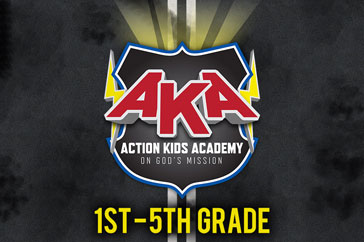 Sundays
Action Kids Academy
Age 6 - Grade 5
Action Kids Academy is our Sunday morning Children's Church for kids in first through fifth grades. It is a fast-paced time where kids become Action Agents for the Kingdom of God. Their mission is to make the Word of God their own. Kids will learn how to fill their lives with God's presence and join His mission for their lives.
Wednesdays
Kids alive
Grades 2-5
Kids love the high energy and passion for Jesus they find in Kids Alive on Wednesday nights. Kids in second through fifth grades learn to experience God through powerful, interactive Bible lessons, fun hands-on activities, engaging worship, and prayer. Each service, opportunities are given for kids to practice being doers of what they learn, as they pray for one another, preach, and learn to serve. Kids are being empowered to grow in their faith and become strong in God.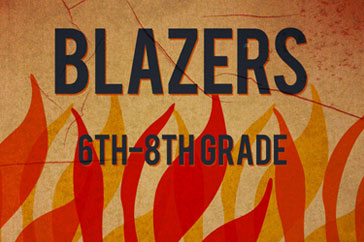 Wednesdays
Blazers
Grades 6-8
Our junior high students are getting empowered to be strong leaders and share their faith wherever they go. Blazers meet every Wednesday night in a fast-paced fun environment. These students hear powerful Bible teachings and participate in group discussions focused on subjects important to them. They learn to step up for Christ by leading praise and worship, preaching and praying for each other.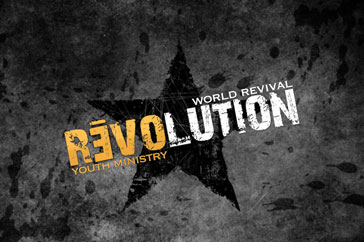 Wednesdays
Revo Youth
Grades 9-12
Teens get into the Word of God during our Wednesday night Revo services. Our goal is to train, equip and get this young generation ready to meet the living God. Students worship, study the Word of God, pray and enjoy games and fellowship time in a safe atmosphere. Twice a month, our Revo group meets for special events. The focus is not on us or games, but on Him and learning about His will for us. After the service, food and fellowship help students build lifelong relationships as a support system for walking out a life in Christ.