We believe that PEOPLE are the church! There's so many ways you can be involved, and let God work through YOU. Our corporate church services, small groups and classes for all ages provide faith-building teaching and fellowship.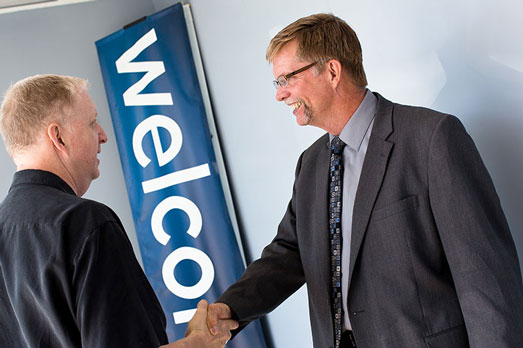 If you want to learn more about God and live successfully, there are many opportunities to grow.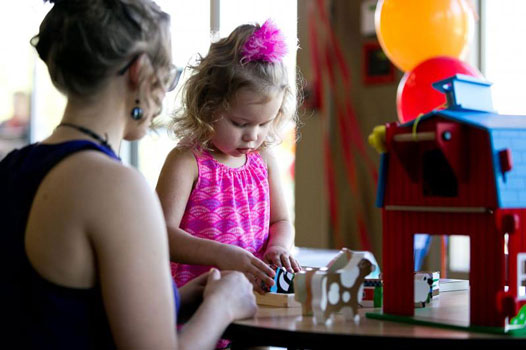 We offer many ways to use your God-given skills and giftings as a volunteer. A few areas to serve include prayer and healing ministry, children's ministry and media production.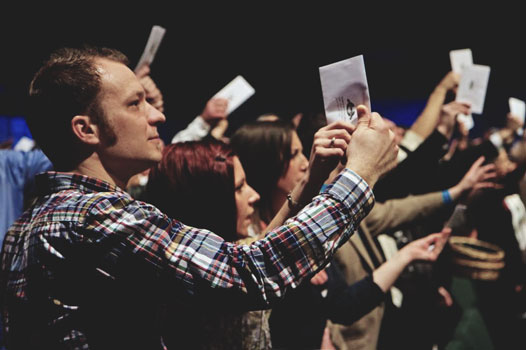 We "live to give" generously of our time, talents and offerings. We joyously support the life-changing work of God here.
' . render($block['subject']) . ''; print render($block['content']); ?>
Give us a call!
Toll-Free:
+1 877-804-5433
Kansas City Metro:
816-763-0708
Prayer requests:
816-777-0707 or +1 877-804-5433, ext. 707
Fax:
816-763-1497
Finance Office
For questions about your donation or the giving process, email
financeoffice@wrckc.com
or call our main office at 816-763-0708.
Tech Support
If you need tech support for our live or on-demand video, check out our
tech support form
, or use the chat feature on the video pages.
Email
General Info:
wrc-info@wrckc.com
.
Prayer requests or praise reports:
prayer@wrckc.com
.
Mailing Address
Revive Church KC
9900 View High Drive
Kansas City, MO 64134