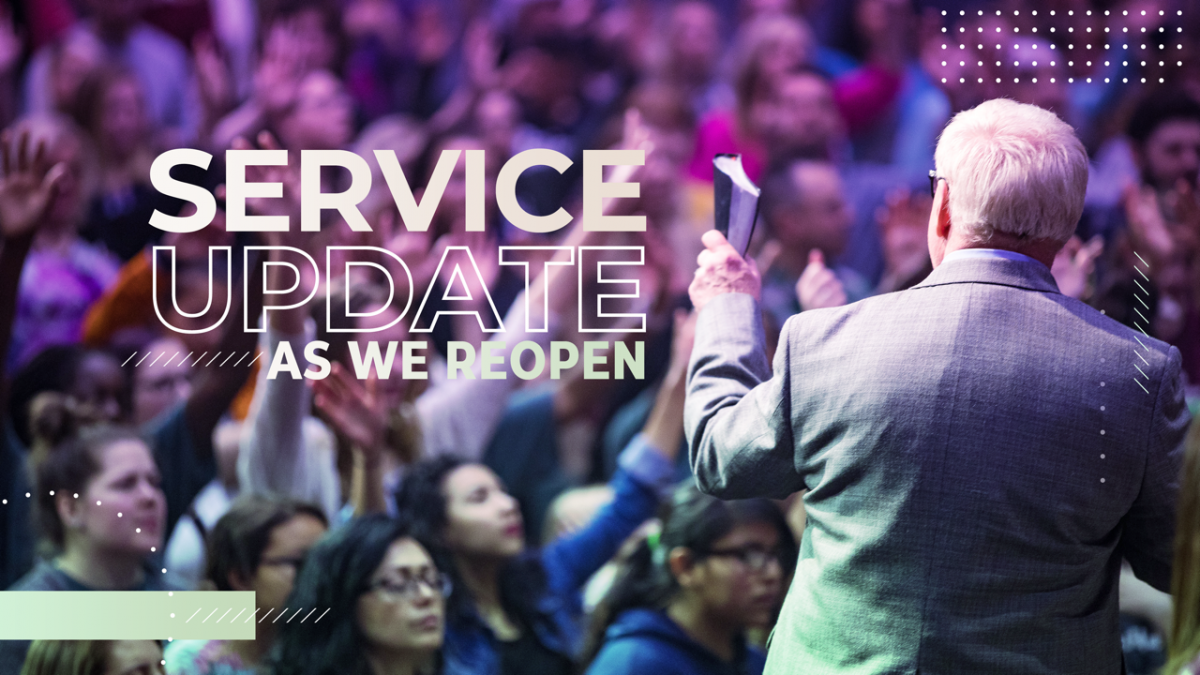 Current COVID-19 Service Information
As we maneuver the uncertain times of COVID-19, there is one thing you can count on: God still reigns!
As a body of believers, we are pressing into his presence – whether we're together in the same building or live streaming from our homes.
This Week
We are open! Wednesday – Friday – Sunday
Wednesday: Blaze and Revo ministries open
Friday: No childcare or children's ministry.
Sunday: Infant & Toddler Ministry provided for ages 0-5. RSVP's required. (See info below.)
Yes – we're always online! Live stream at WorldRevivalChurch.com/live

Infant and Toddler Ministry (Ages 0-5)
We're excited to offer the Infant and Toddler Ministry on Sundays at World Revival Church. The staff and volunteers are working hard to create a safe, inspiring environment for your family.
We want to ensure that we have plenty of room and everything we need to care for your family. If your children (ages 5 and under) are going to be with you at church on Sunday, WRC members can R.S.V.P through the link in their email from the WRC Children's Ministry. If you did not receive that email or are new to WRC, please call the church office at (816) 763-0708.
RSVP opens on Sunday afternoons for the following week's service. Thank you for your understanding and patience as we learn new systems and strive for excellence in serving our families and children!
Safety Guidelines
Your safety is our utmost concern and our pastors are seeking God's wisdom as we slowly reopen according to government guidelines.
- Children will stay with their families; there will be no children's services.
- Be wise! If you are not feeling well or concerned about your health, please stay home. You can still watch us online.
- Please wear masks per local government guidelines.
- Spaced rows of chairs will maintain social distancing.
- Within rows, we'll maintain 3 empty seats between every household/family grouping.
- Parents will accompany children ages 10 and under to the restroom.
- No physical offering envelopes will be handed out. You can text your offering on your phone or use our sanitized offering station.
For the most up-to-date information about our services, please follow us on social media.
Facebook https://www.facebook.com/worldrevivalchurch/
Instagram https://www.instagram.com/worldrevivalchurch/
Watch Online
Live streaming is always available on the WRC church app, Facebook and YouTube.
Wednesday Prayer Nights, 7pm CT
Friday, Live Worship and Word, 7pm CT
Sunday, Live Worship and Word, 10am CT
Connect With Us
Community is important at World Revival Church and there are several ways you can stay connected.
- For prayer, email prayer@wrckc.com or text PRAY to 816-253-8090. We will be praying for your prayer need and one of our pastors will be in touch.
- If you're new to World Revival Church, we'd love to get to know you more. Text CONNECT to 815-253-8090 and a pastor will reach out to you.
- The World Revival Church Member Facebook is a place for member announcements about special events and gatherings.
- If you consider WRC your "home" church, you can request an invitation to join the group here: https://www.facebook.com/groups/wrckcmembers/
You're welcome to join us on campus – or watch online at worldrevivalchurch.com/live
Read a Letter From Our Senior Pastor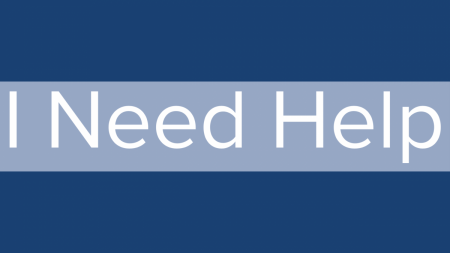 Do you have special needs as a result
of the Coronavirus outbreak?
We would like to be the Body of Christ to you!
Would you be willing to make phone calls
to check on those who are in this most
vulnerable category?