COME BE RESTORED & LEARN TO REJOICE AGAIN
---
APRIL 4-7 2019
WORLD REVIVAL CHURCH
9900 VIEW HIGH DRIVE
KANSAS CITY, MO
---
---
ARISE is an annual women's conference hosted by World Revival Church in Kansas City, MO. Each year women come together from all across the world to gather together in unity to grow themselves with God in becoming victorious, overcoming challenges, increase in inspiration, faith and power!

This year we are featuring Special Guest Speaker Sheila Walsh, author of "It's Okay Not To Be Okay". Sheila Walsh is the Scottish girl who loves to teach God's Word to the over 6 million women she's met and spoken to around the world. She loves making the Bible practical, and sharing her own story of how God met her when she was at her lowest point and lifted her up again. Her message: GOD IS FOR YOU! Sheila also enjoys being an author—in fact she likes to write everyday—and has sold more than five million books. Her newest book just released in 2018 – IT'S OKAY NOT TO BE OKAY, MOVING FORWARD ONE DAY AT A TIME . She is also the co-host of the television program Life Today, airing in the U.S., Canada, Europe, and Australia with over 300 million viewers daily. Sheila loves to support missions work through the Life Today ministry, working worldwide. She most recently traveled to Africa, the Dominican Republic, and Southeast Asia. Calling Texas home, Sheila lives in Dallas with her husband, Barry; her son, Christian; and two little dogs—Tink and Maggie. For more information on Sheila visit her website: http://www.sheilawalsh.com/

We have also invited in the very talented Catherine Mullins - song writer and worship leader, longs to see the Bride of Christ to come forth in purity, holiness, and set apart for the glory of God. Inspired by that she will see and be a part of a generation desperately crying out to be unashamed and in reckless pursuit of simply knowing and loving Jesus. In the last year Catherine has recorded two albums, Captured: Live Worship from Lakeland, FL which was recorded when she was invited as a guest worship leader for The Florida Outpouring. Her second album, released earlier this year (2009), Cry of the Bride, features original worship written by Catherine. Since the Fall of 2008 Catherine has been traveling extensively releasing her heart for prophetic worship and for the Body of Christ to come into a deep revelation of the Love of God and grounded in their identity as Sons and Daughters. While at home Catherine leads worship at Coweta Community Church in Newnan, GA. For more information on Catherine visit her website; http://www.catherinemullins.com/

The event will also feature our annual host, Pastor Kathy Gray of World Revival Church and many other women to share their own stories & lessons of being Restored and learning to Rejoice again!

REGISTER FOR TICKETS HERE ON EVENTBRTE!!!
Follow the ARISE 2019 Event Page on Facebook for weekly updates: http://bit.ly/arise-2019-kc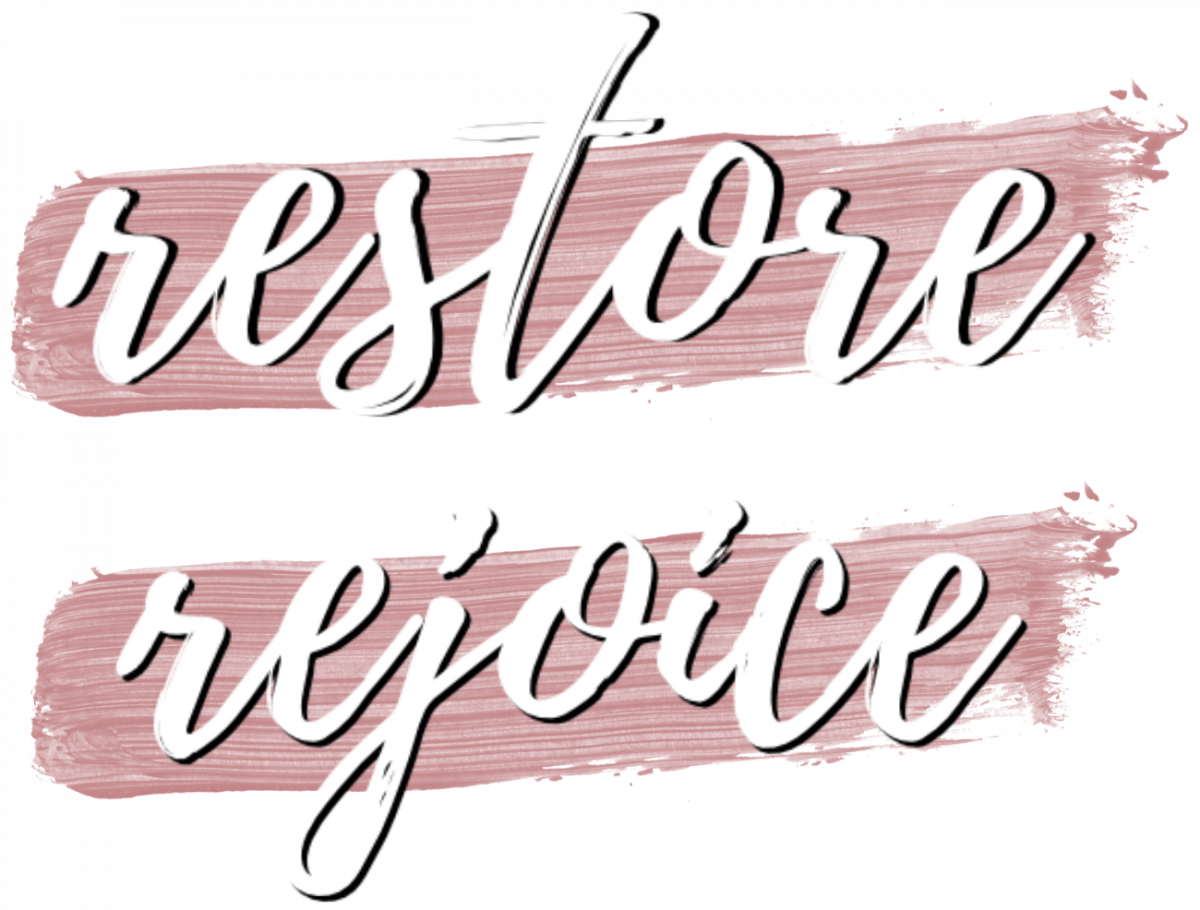 ARISE 2019 FAQS
Price and Registration
How can I register?
How can I register a group or a family?
What forms of payment do you accept?
We accept major credit cards and cash (in person).
How much does it cost to attend?
Early Bird Special is $55.00 (ends March 21)
General Admission is $70.00 (after March 21)
Group Rate (5 or more) is $45.00 per person
I can only attend one session. Do I have to pay the full registration fee?
No, the one-day price is $40.00.
Friday and Saturday NIGHT services are FREE AND OPEN TO THE PUBLIC
General Information
What are the conference locations, dates, and times?
Thursday, April 4, Meet and Greet at 601 NW Libby Lane, Lee's Summit, MO, at 7:00 P.M.

The Meet and Greet is
A time to register (if you haven't already)
A time of fellowship and refreshments
A time to knit our hearts together
A time to focus so we can start Friday morning with power
A time to meet some of the speakers

Friday, April 5, through Sunday, April 7, meetings will be held at World Revival Church, 9900 View High Drive, Kansas City, MO

Friday and Saturday day sessions: 9:30 A.M.–3 P.M.
Friday and Saturday evening sessions: 7:00
Sunday morning session: 10:00
Who are the speakers?
Pastor Kathy Gray, World Revival Church, Kansas City, MO
Shelia Walsh, Author and Speaker
Catherine Mullins, Speaker and Worship Artist
Pastor Nancy Thomason, River of Life Church, Aurora, Illinois
Can I reserve seating?
Seating is on a first-come basis
Will there be childcare?
We do not offer childcare during the day sessions. However, during the evening sessions, child care will be provided for ages five and below.
Do you have a nursing mother's room?
Yes, we have a nursing mother's room.
Do you have a bookstore?
Yes, we do have a bookstore where you can purchase various books and teaching tools, CDs, DVDs, etc.
Can I purchase CDs/DVDs of the conference?
What time should I arrive for the sessions/services?
Day sessions: Doors open at 9:00 A.M.
Evening services: Doors open at 6:45 P.M.
How far is the airport from the conference location?
Kansas City's major airport (KCI) is 39 miles from the conference location.
Food
Will meals be provided or are there nearby restaurants?
Meals will not be provided, but our coffee shop will have light snacks.
We will break for lunch: Several major restaurants are about 5 minutes from the conference location.
May I bring my own food to the conference?
Yes, food will be allowed in our coffee shop and in the lobby.
Hotels
Visit http://worldrevivalchurch.com/plan-visit for all hotel inquiries.
My question is not listed here. Whom should I contact?