Johnson County
Campus
If you live on the west side of the Kansas City metro, you'll want to visit our Johnson County Campus this Sunday! Messages are preached live or streamed from other WRC locations and combined with live worship, community groups and outreach throughout the week! You'll love the friendly people and the powerful gatherings as we experience God together.
Children's ministry provided for ages 0 - 5.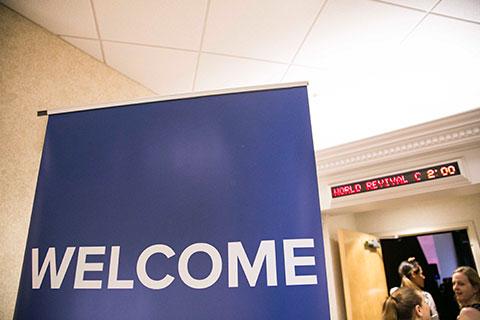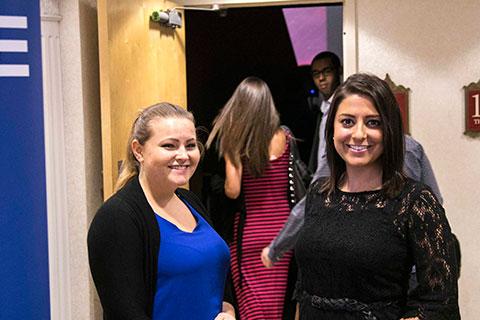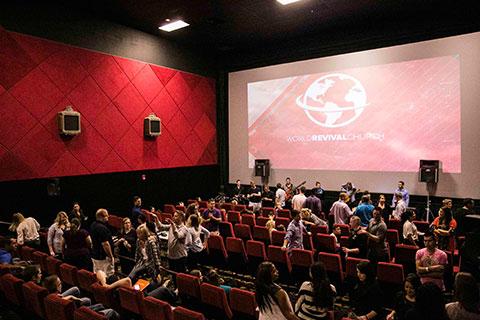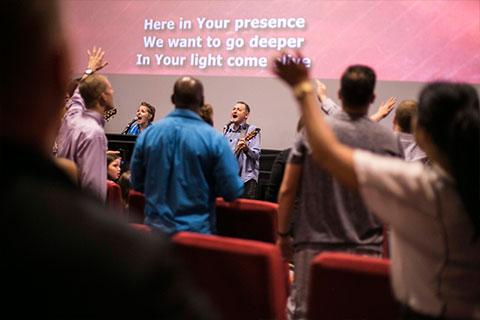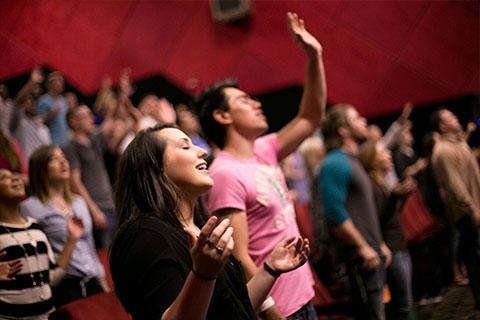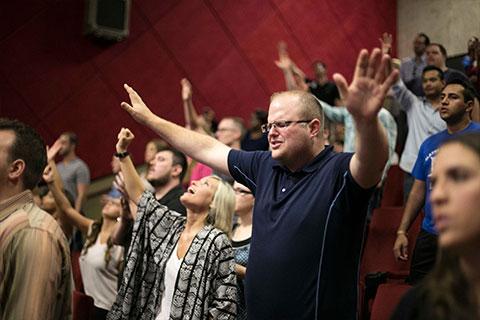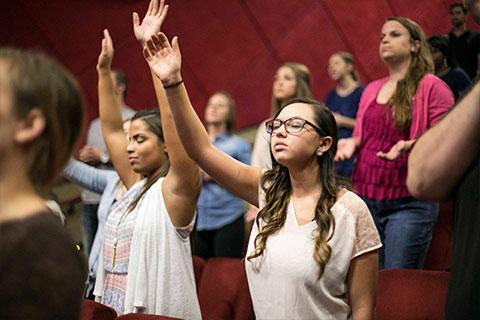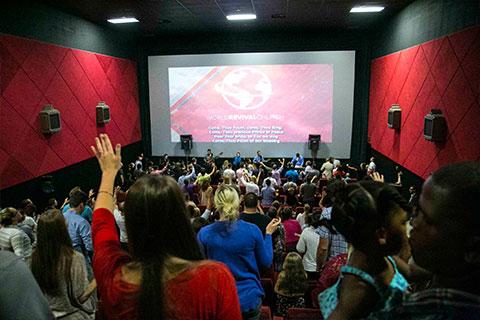 Events at this Location
There are no events scheduled for this location at this time.
Location Info
B & B Overland Park 16 Theater